We have stated many times that if we simply replace the catalog pictures of real models wearing real clothes with virtual avatar wearing virtual clothes, we just still only realize Imagine-Matching(virtual show-on, not virtual try-on ) .
Such simple replacement has not changed fundamentally for consumers.
In this way, consumers cannot be convinced that they can achieve the same Fit&Size effect as the virtual display when they are wearing the same clothes. Therefore, this method cannot achieve the real DigitalTwin-Matching.

As we emphasized, the key difference between real DigitalTwin-Matching and plain Imagine-Matching is whether the virtual display and physical fitting-on can achieve the same Fit&Size.

As we mentioned earlier, there are some regrettable problems with the tools used to solve the Fit&Size issue. At present, the software and hardware R&D of human body 3D modeling rarely thinks about the actual supply chain process of the apparel industry and cannot provide effective tools directly.

As shown in the pictures, importing the 3D scanning obj. file of the same person into our processing system through different software, you will see the various size value differences, height of feature line differences, positions of landmark differences, etc.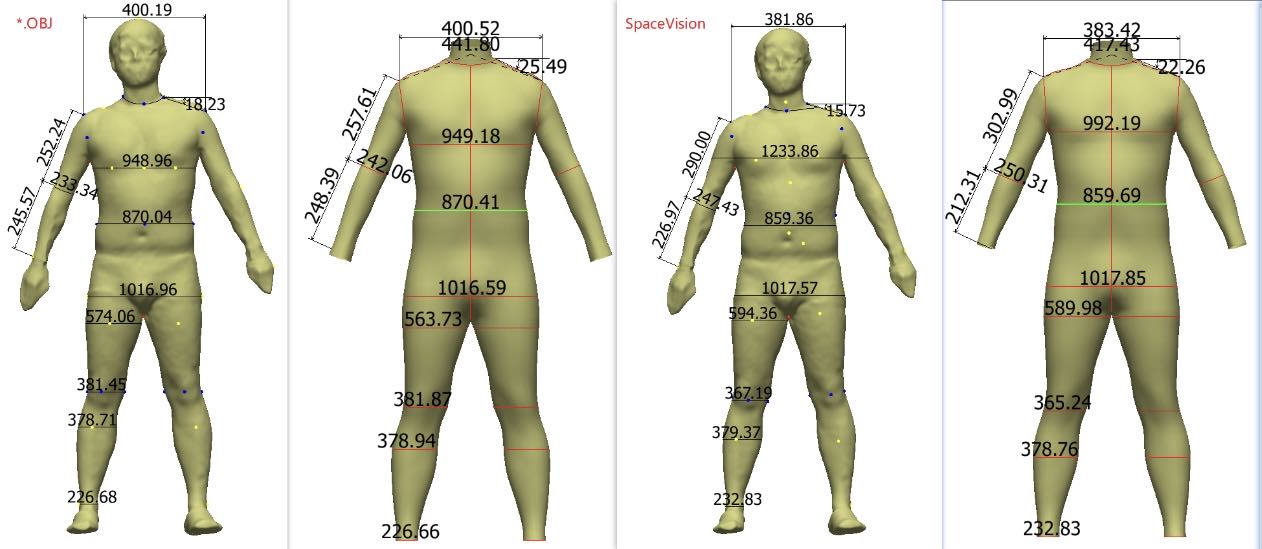 This means the traditional method of using 2D CAD software to generate patterns with size value as the standard cannot achieve Digital Twin, because in the technical logic, the final physical product can not fit the consumers well.

It even means that even if #IEEE and other standard setting organizations set the landmarks which scientifically define the BODY measurement points, enterprises adopting 2D grading mode cannot produce the clothes that meet the standards.
The measuring point of the clothes is impossible to match the corresponding position on the body surface.

Therefore, SdibiT believes that adopting the solution of establishing 3D Digital Garment Model in advance is the right way to achieve DigitalTwin-Matching of virtual display.
(details can be referred by: https://lnkd.in/gjsp2Kpg)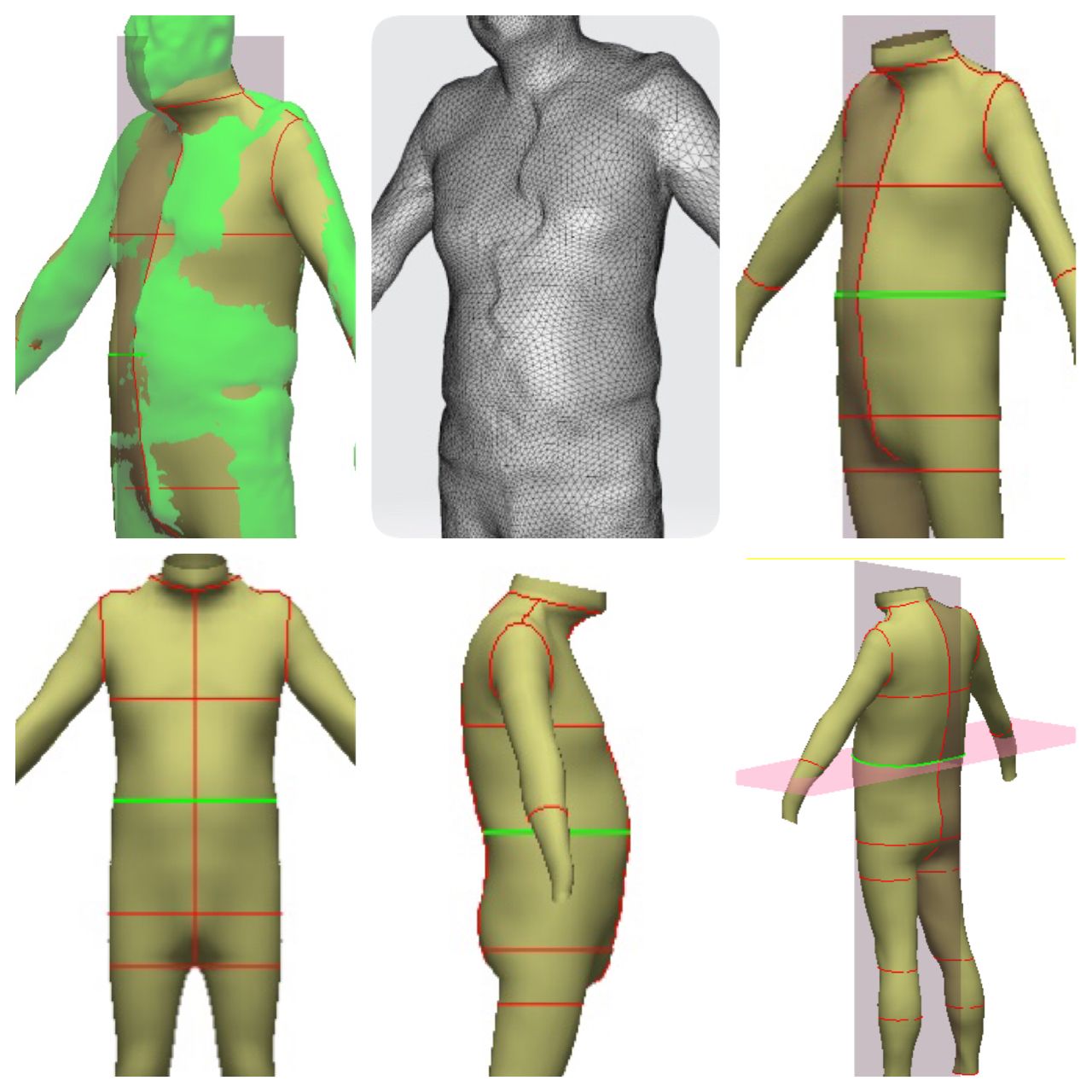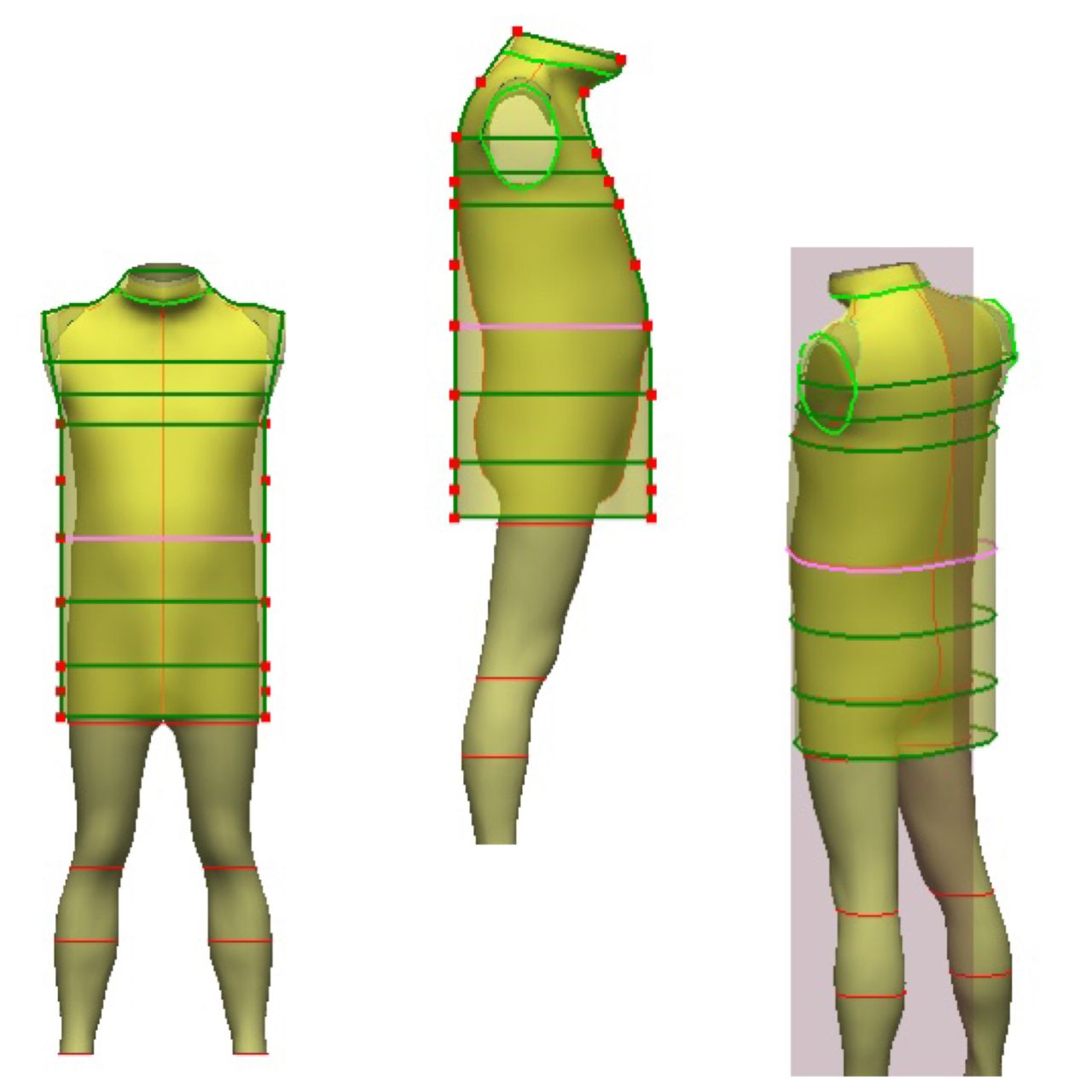 Unless the stability of fit is solved, the size problem will persist.
To reduce returns caused by size mismatch, the fit problem must be solved at the same time.

Isn't it logically?

9th Oct.2022