1st March 2022, SdibiT signed the cooperation contract with Jiangnan University. The deep cooperation between two parts on fashion design technology development and application started.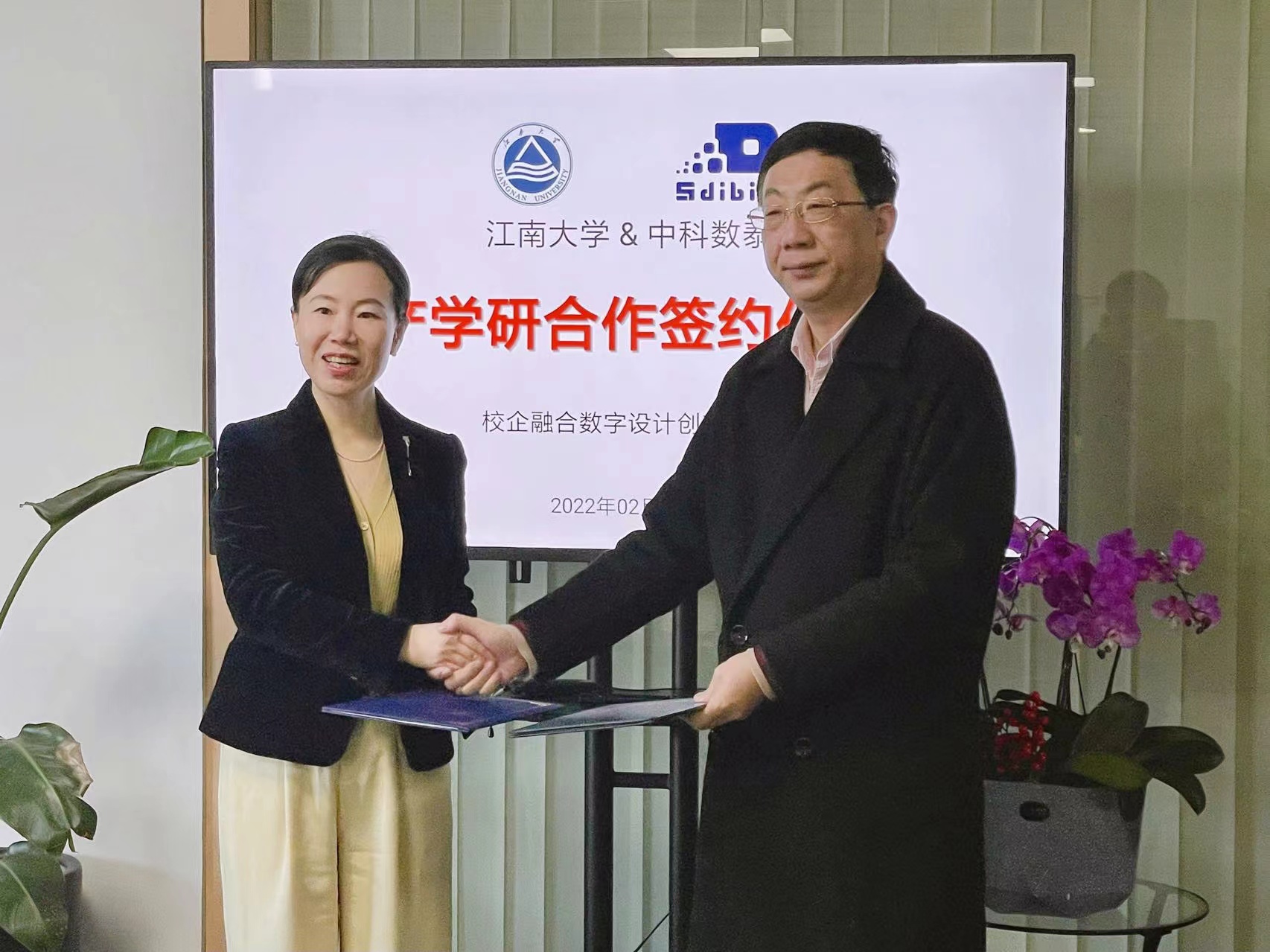 Jiangnan University is famous for its Design subject which ranks 3rd in domestic universities. At the same time, Textile Science and Engineering subject also enjoys good reputation in the fashion industry as it ranks 2nd.


Combining its design ability and engineering advantage with SdibiT's technology, a revolution in Fashion industry is expected.